Lew Oatman of Shushan NY was the father of imitation baitfish patterns. Unrecognised at the time of his death in 1958, it was only when Joseph D Bates published "Streamer fly tying and fishing" in 1966 that the true extent of Oatman's influence on Eastern United States streamers and bucktails became widely known.
Many of his patterns were originally designed for landlocked Salmon but they crossed over into trout territory very well indeed. There are about 20 in all. A quartet are depicted below.
The Shushan Postmaster was named after the local Postmaster Al Pringle, himself a very competent flyfisher and frequent companion of Oatman on the Battenkill River. Incidentally another Shushan resident Norman Rockwell, that most iconic of American artists, used Pringle a lot as a model in many of his paintings....
Oatman's streamers are still used today on his home waters and elsewhere. The Golden Darter I'm pleased to report has accounted for a couple of my local trout.
Golden Darter
Dr Oatman. ( named after his father )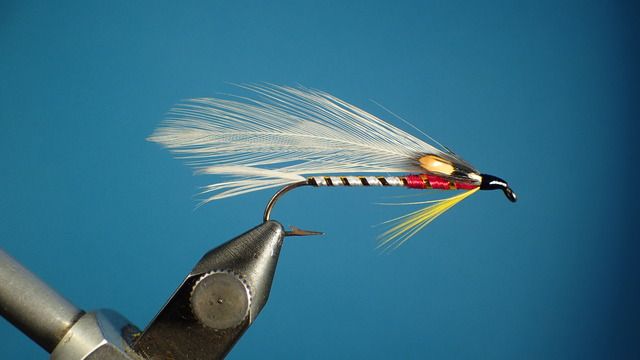 Ghost Shiner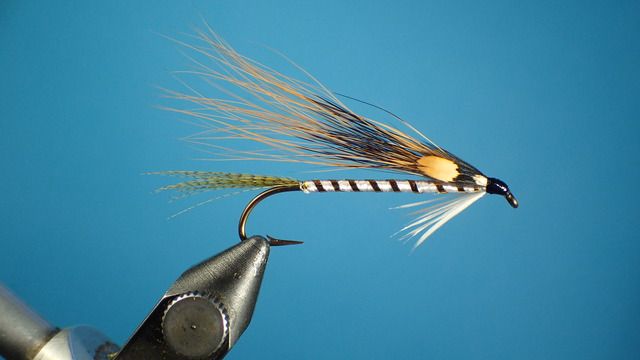 Shushan Postmaster